Focusing on the brain, cognition and behavior
Visit Our SFN 2019 Page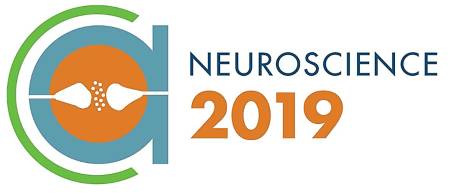 Visit our page dedicated to SFN 2019. Find our top article collections, featured journals and latest blog posts.
Find out more
Featured Article - Linguistic markers of autism in girls
A study on 62 children with an autism diagnosis and 40 of their neurotypical peers has indicated that girls' linguistic choices while storytelling could be used as a new way to diagnose Autism Spectrum Conditions.
Read more on this in Molecular Autism's latest featured article.
Call for Papers - Open Collections
Editors-in-Chief
Simon Baron-Cohen, University of Cambridge, UK
Joseph Buxbaum, Icahn School of Medicine at Mount Sinai, New York
Molecular Autism is a peer-reviewed, open access journal that publishes high-quality basic, translational and clinical research that has relevance to the etiology, pathobiology, or treatment of autism and related neurodevelopmental conditions. Research that includes integration across levels is encouraged. Molecular Autism publishes empirical studies, reviews, and brief communications.
We encourage submissions from a range of fields including (but not restricted to) genetics, molecular neurobiology, neuropathology, neuroimaging, cognitive neuroscience, epidemiology, and biomarker discovery. Molecular Autism also publishes articles on screening, diagnosis and classification, including articles that consider subgrouping to refine our understanding of basic mechanisms. Intervention studies are also welcome, especially when considered with respect to revealing causal mechanisms.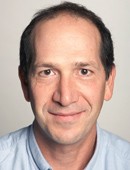 Joseph Buxbaum, co-Editor-in-Chief
Joseph Buxbaum is a molecular geneticist and neuroscientist, Director of the Seaver Autism Center for Research and Treatment, and Professor at the Icahn School of Medicine at Mount Sinai. Dr Buxbaum is the founder and co-lead investigator of the Autism Sequencing Consortium, an international collaboration to discover genes for autism. He has also been elected to the prestigious National Academy of Medicine (NAM), in recognition of his important contributions to uncovering the genetic and molecular basis of autism.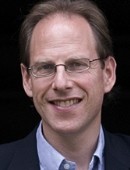 Simon Baron-Cohen, co-Editor-in-Chief
Simon Baron-Cohen is Professor of Developmental Psychopathology at the University of Cambridge and Fellow at Trinity College, Cambridge. He is also Director of the Autism Research Centre (ARC) in Cambridge and Director of CLASS (Cambridge Lifespan Asperger Syndrome Service), a clinic for adults with suspected AS.